APBS (Aadhaar Payment Bridge System)
Our Bank is providing APBS facility to our customer. Hence requested all customer to contact branch to register their Adhar No with their Saving Account No.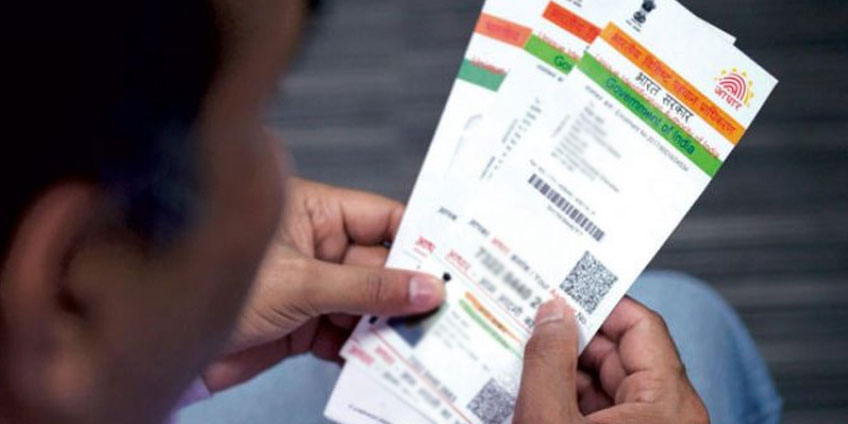 APBS is a unique payment system implemented by National Payments Corporation of India (NPCI), which uses Aadhaar number as a central key for electronically channelizing the Government subsidies and benefits in the Aadhaar Enabled Bank Accounts (AEBA) of the intended beneficiaries. It is a payment system based on Aadhaar numbers issued by UIDAI & IIN (Institution Identification Number) issued by NPCI. APB System is used by the Government Departments and Agencies for the transfer of benefits and subsidies under Direct Benefit Transfer (DBT) scheme launched by Government of India.