SMS Transaction Alert
The transaction SMS alert facility is introduced for the customers to inform the details of transactions on their mobile. Alerts are sent online as soon as transaction is effected on the account.
Note : Register your Mobile No. with your branch to avail SMS alerts.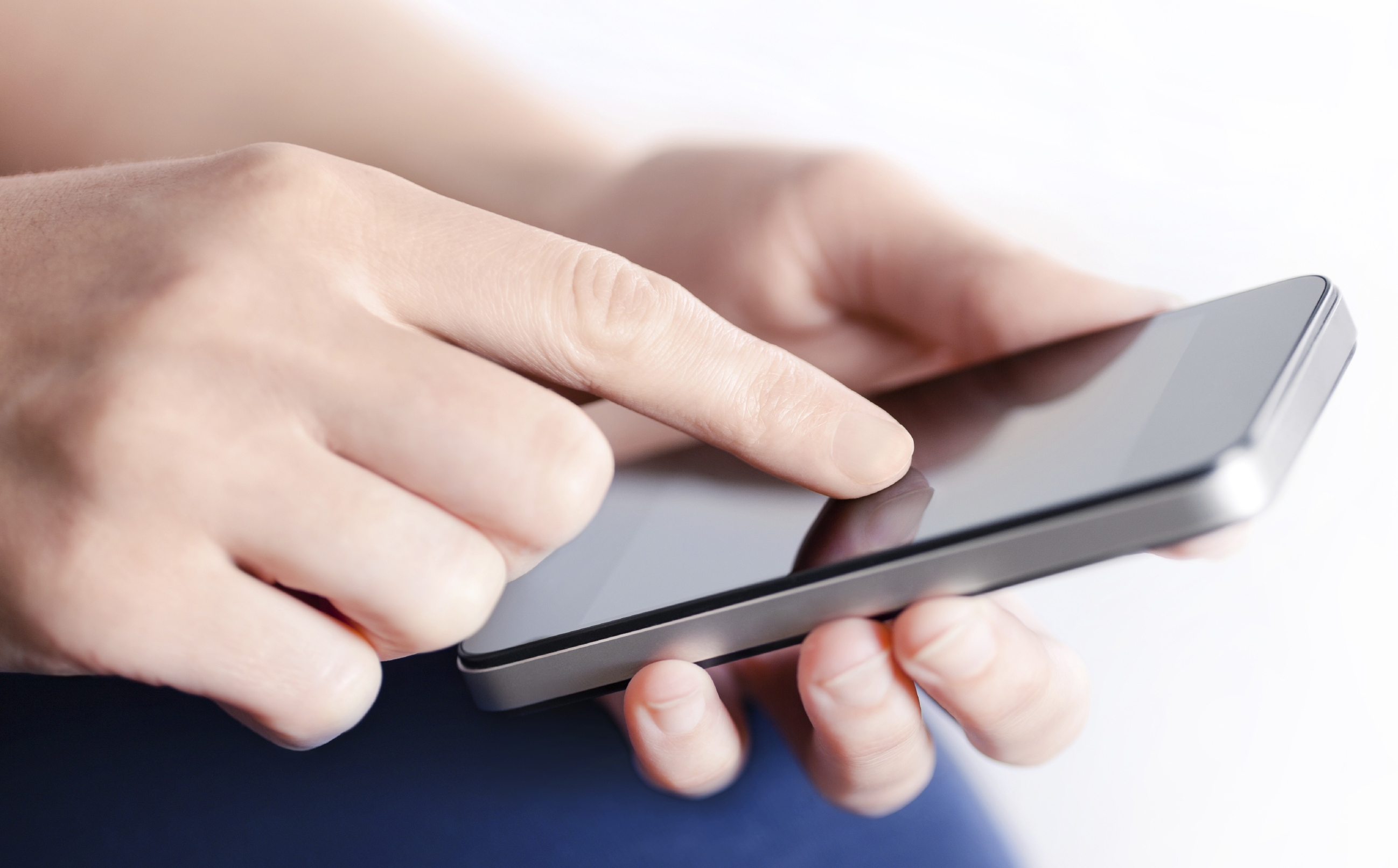 Following transaction alerts are sent on the mobile.
All financial transaction alert above Rs.1000/-.
All financial transaction through ATM,POS,E-Commerce & Mobile Banking.
Term Deposit maturity alert on the date of maturity.
Loan or Overdraft account Insurance expired.
Customer awareness & bank services of different products.