PAN Card Service
Permanent Account Number (PAN) is a ten digit alphanumeric number, issued by the Income Tax Department.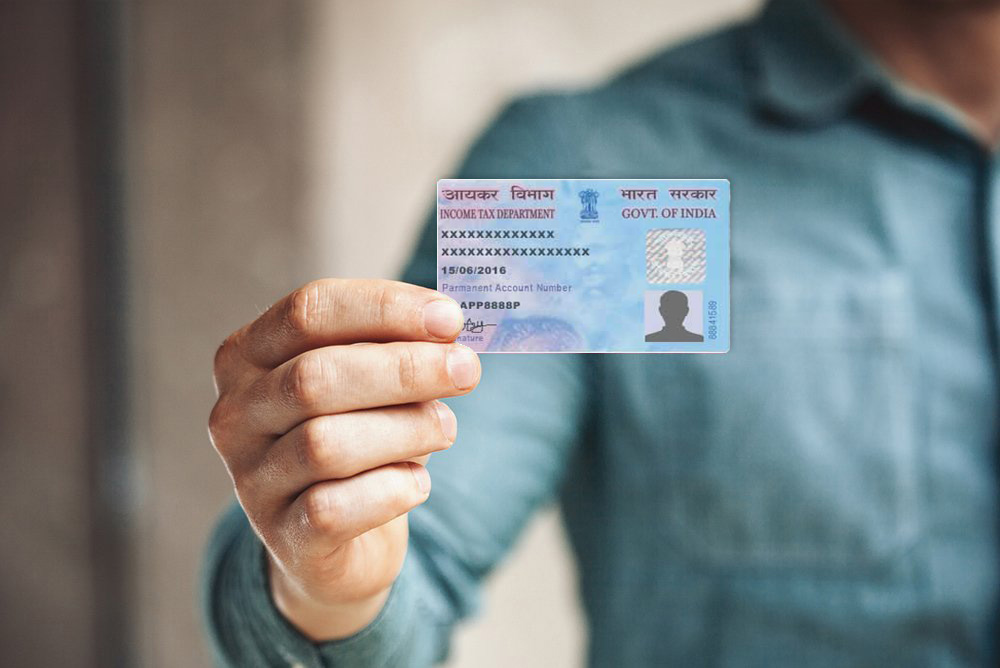 It is now mandatory to possess a PAN for filing of Income Tax Returns by Individuals, HUF, Corporate etc. It is also compulsory to quote PAN in all documents pertaining to financial transactions notified from time-to-time by the Central Board of Direct Taxes and for opening of Demat Account as directed by SEBI. PAN must be mentioned while making cash transaction above a threshold limit.
Considering the growing regulatory requirement and KYC norms for all financial transaction there are many such Individuals who would require to posses PAN.
CNS Bank now offers PAN card services to our customers in association with NSDL for new PAN Card as well as updation of existing PAN Card. Income Tax department has authorized National Securities Depository Limited (NSDL) to set up and manage IT PAN Service Centers to dispense PAN card in all cities & towns.
Blank application forms for PAN card are available free of cost at all our branches.
PAN Card Charges: Including Coupon Charges Rs. 120/-.
PAN card would be dispatched by NSDL directly at the address indicated by the customer in the PAN application form submitted to NSDL.